Prodotti caseari vaccini e caprini dal 2001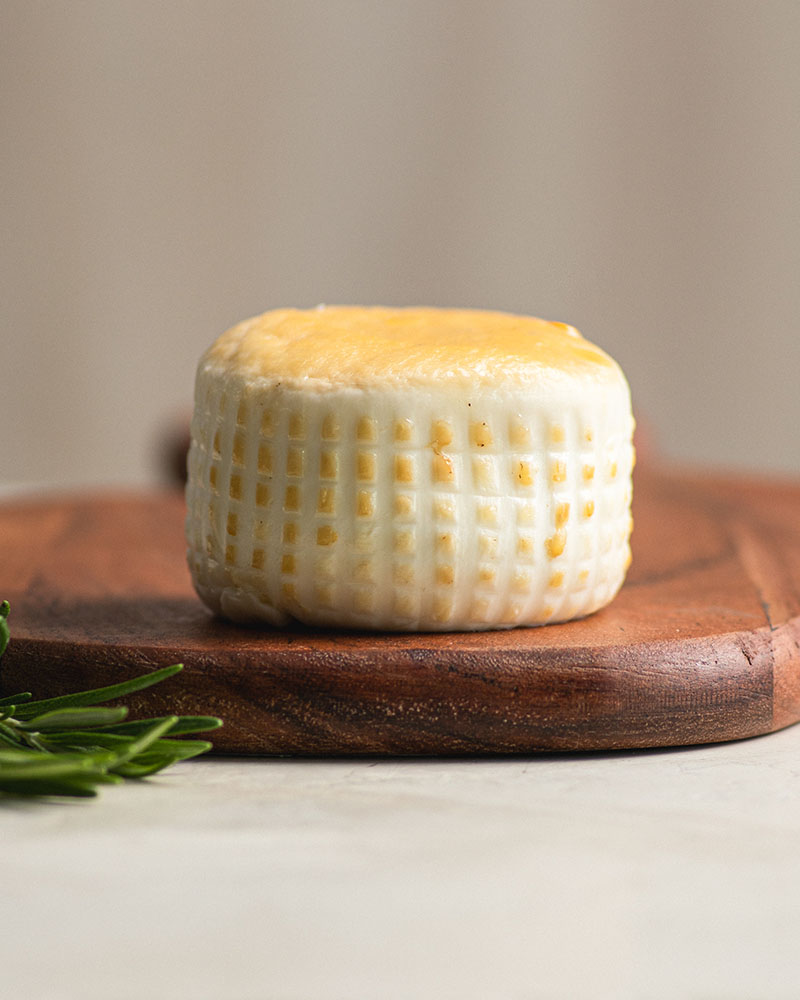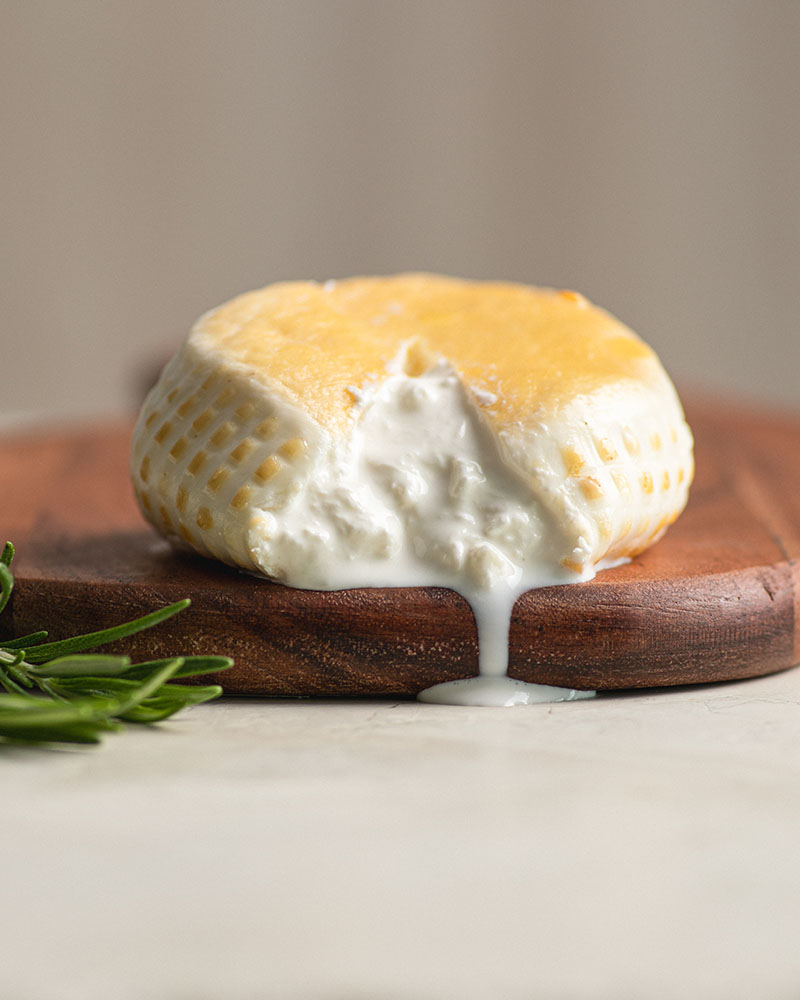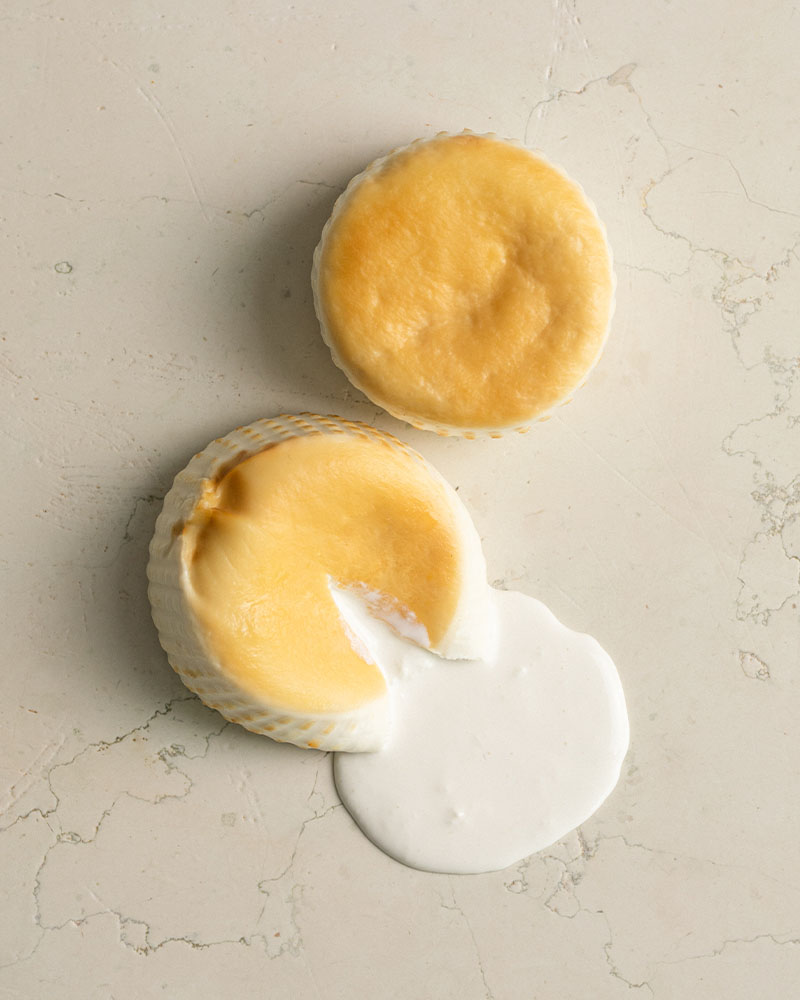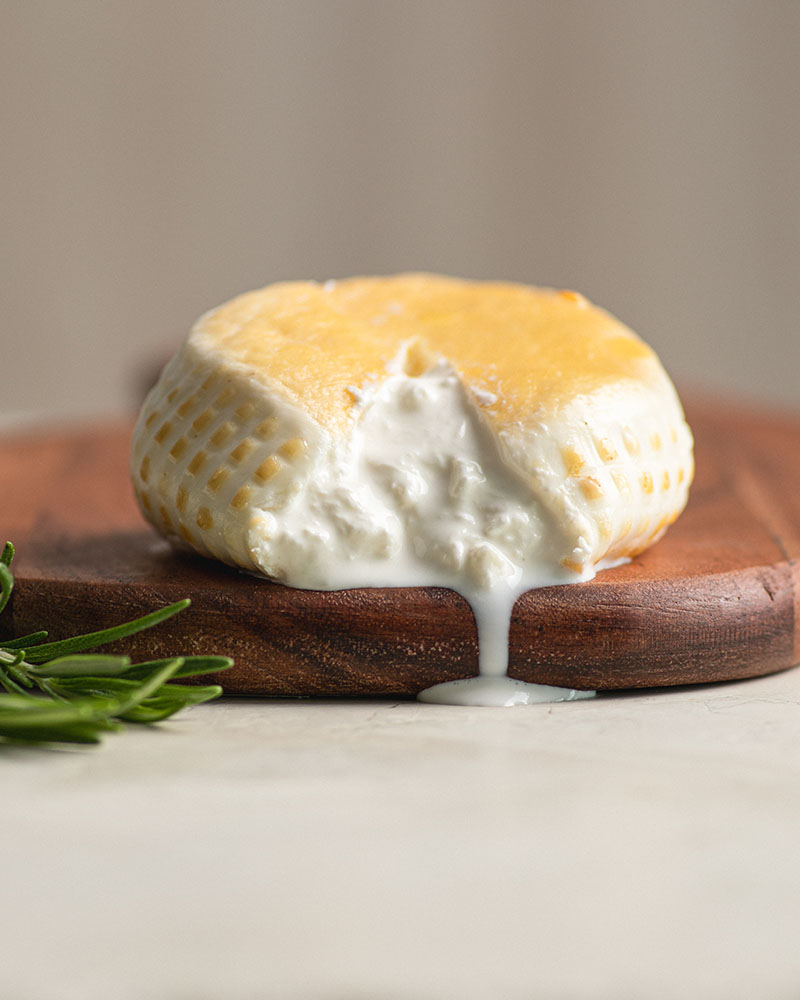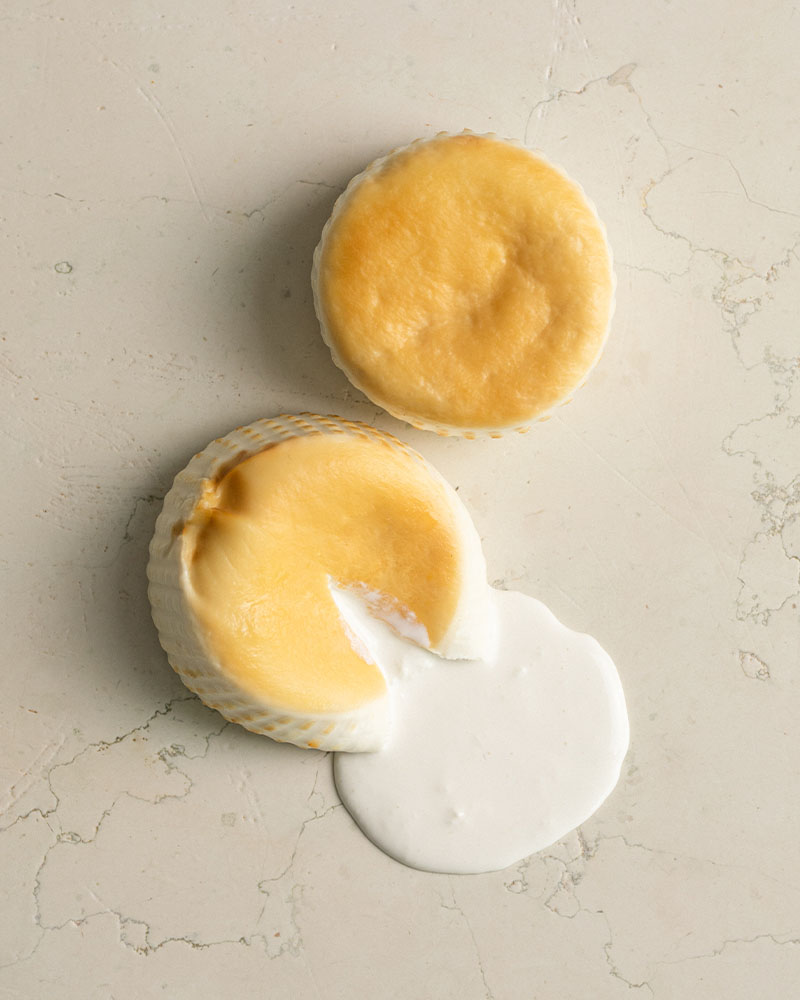 Burrata e stracciatella
Burrata affumicata
Burrata affumicata is a bundle of very thin mozzarella tissue filled with mozzarella strips and milk cream and smoked with beechwood smokes which gives a natural aroma and a pleasantly intense taste to it.
CONTACT US
Nutritional values
Energy value………………..…281 kcal/ 1162 KJ
Fats………………………….............25,2 g
Carbohydrates………………………….....1,7 g
Proteins…………………………………..11,8 g
Salt…………………........................0,5 g
Awards and recognitions
"Safeguarding the ancient dairy traditions is a great act of love towards the future."
All recipes with Burrata affumicata
Have you already seen all our products?