Prodotti caseari vaccini e caprini dal 2001
Products
 > 
Caciocavallo affinato in grotta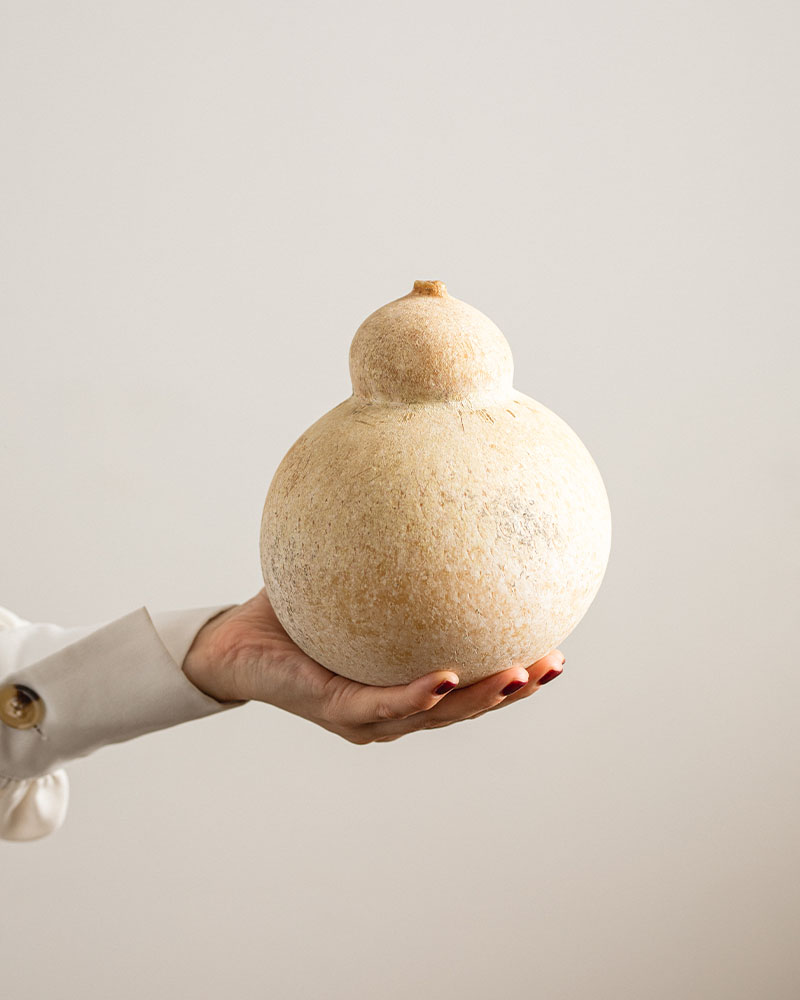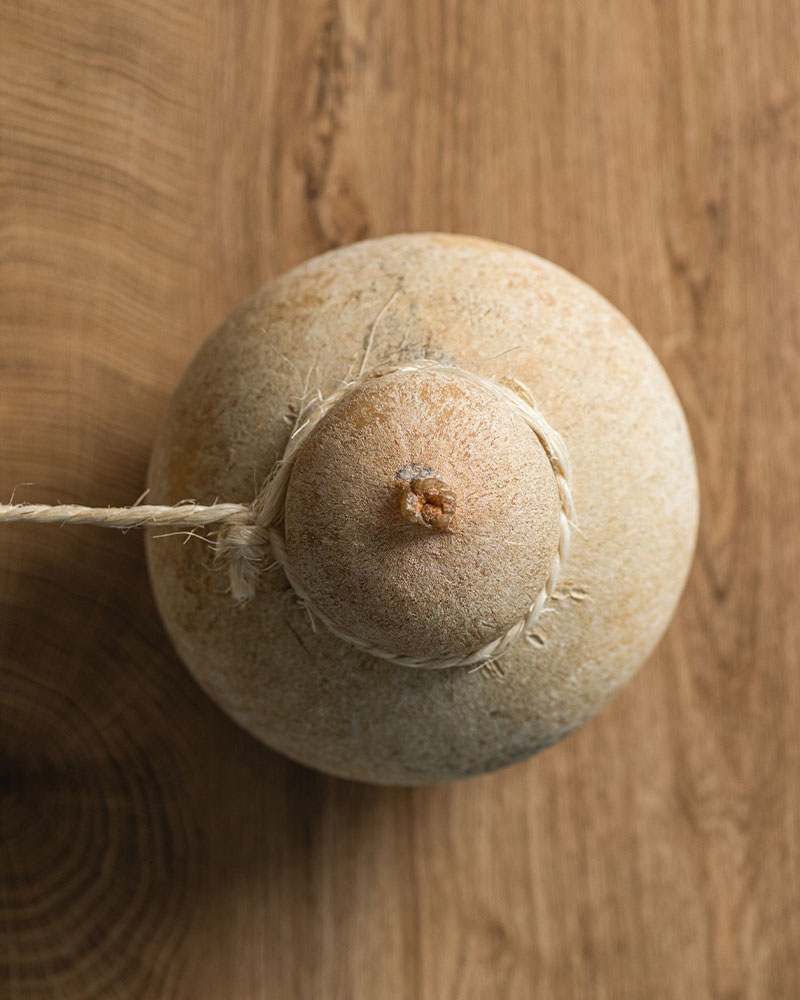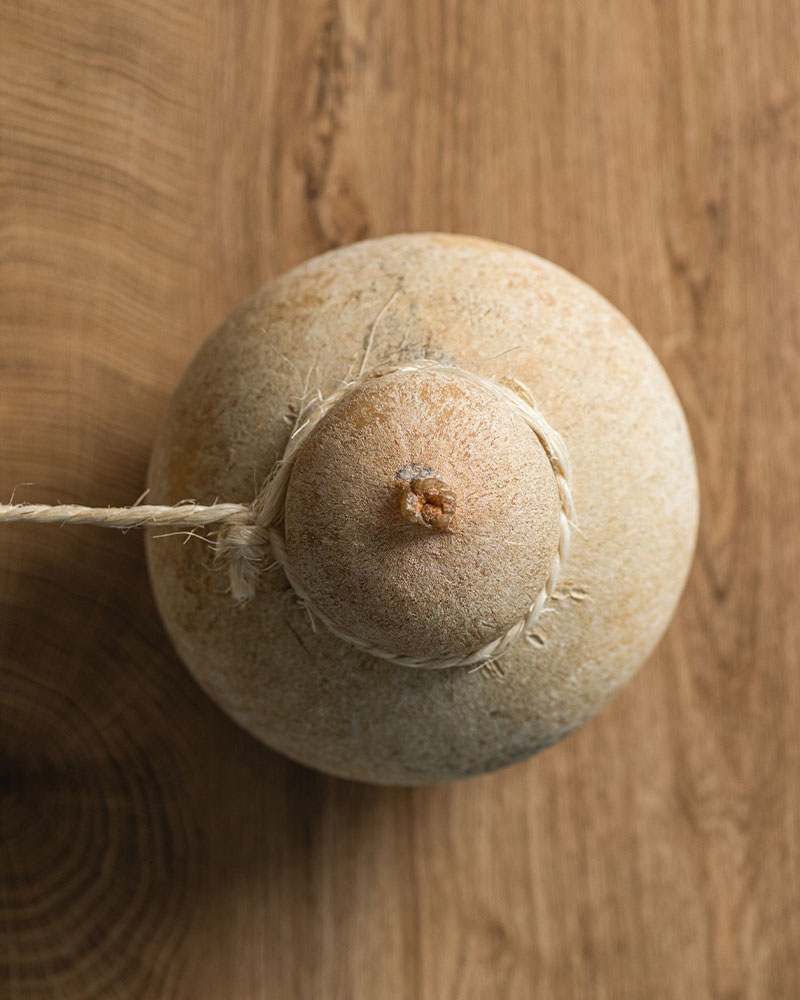 Formaggi stagionati e affinati
Caciocavallo affinato in grotta
Caciocavallo in Grotta is a stretched curd cheese aged for a long period in our caves, as tradition dictates, where remains covered with noble molds in a natural way throughout its seasoning, giving it an intense, balanced and structured aromatic profile.
CONTACT US
Nutritional values
Energy value………………..…386 kcal/ 1615 KJ
Fats………………………….............28,2 g
Carbohydrates………………………….....0,1 g
Proteins…………………………………..33,1 g
Salt…………………........................0,4 g
Awards and recognitions


"Safeguarding the ancient dairy traditions is a great act of love towards the future."
Have you already seen all our products?