Prodotti caseari vaccini e caprini dal 2001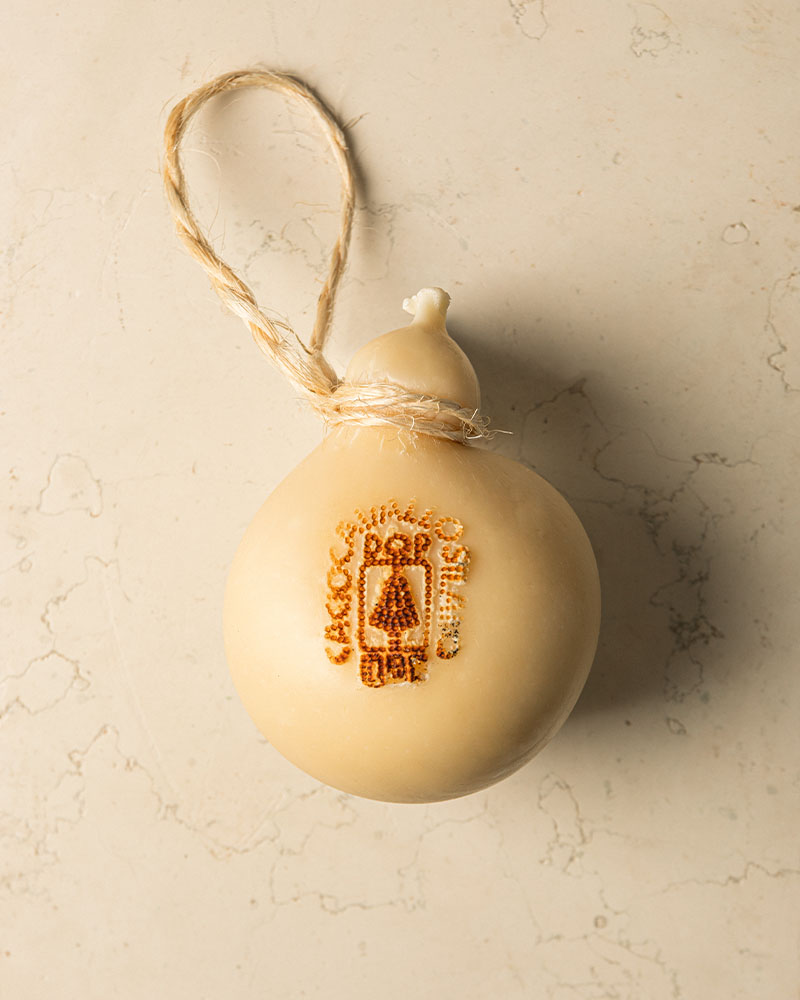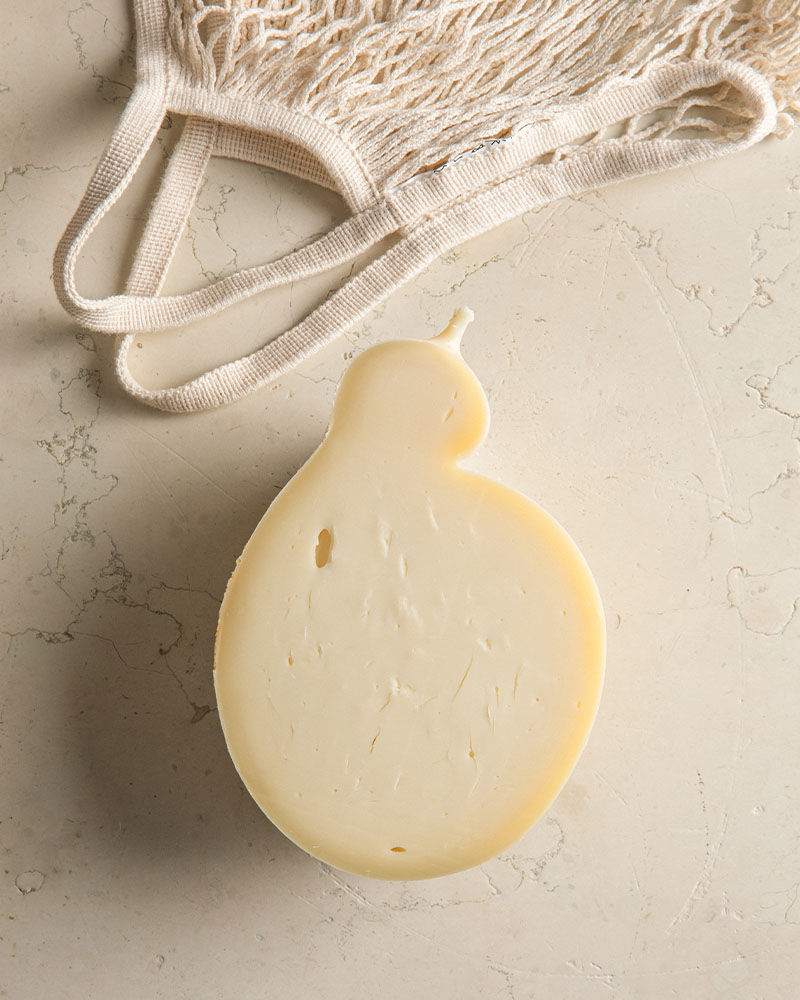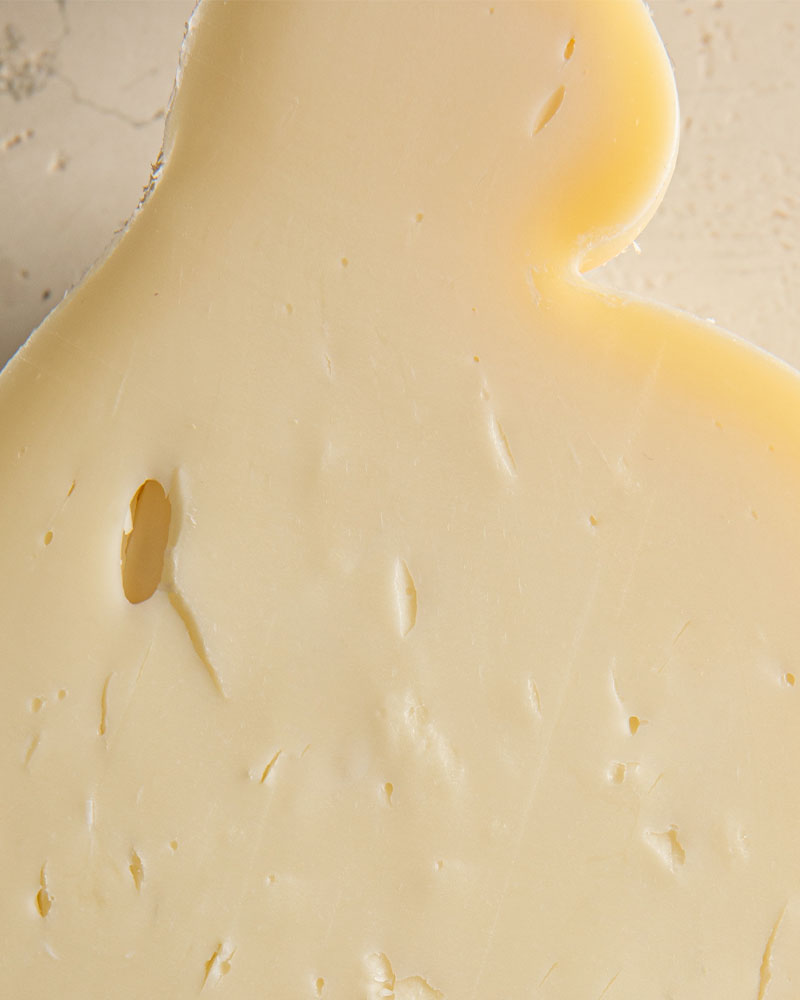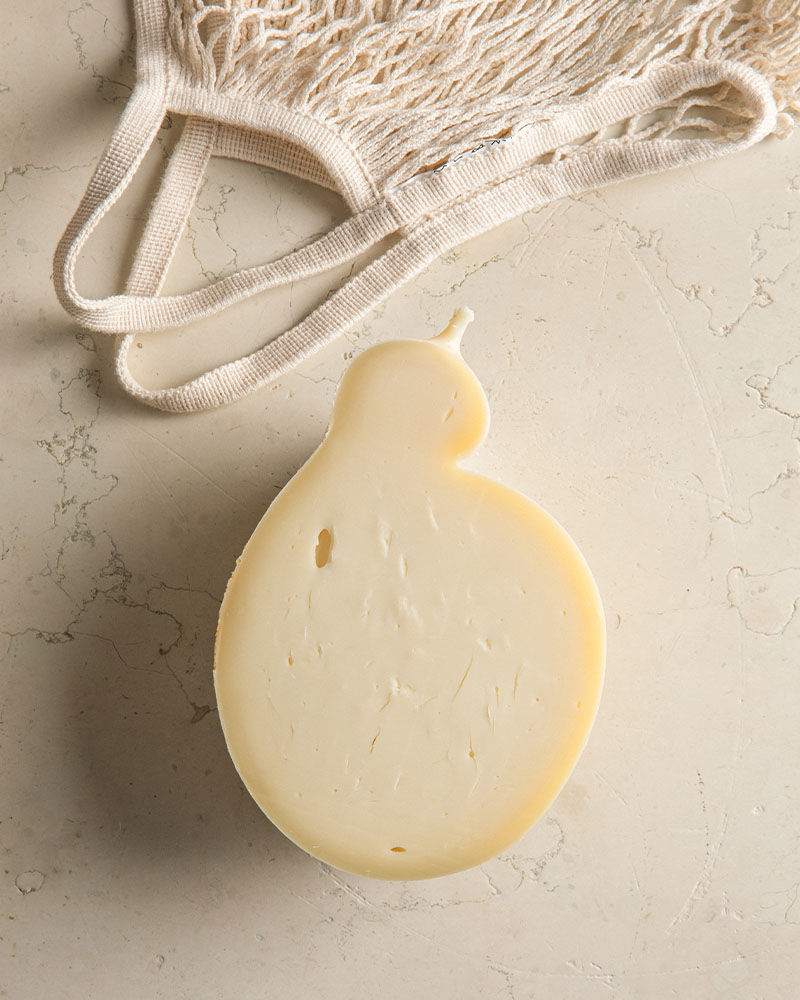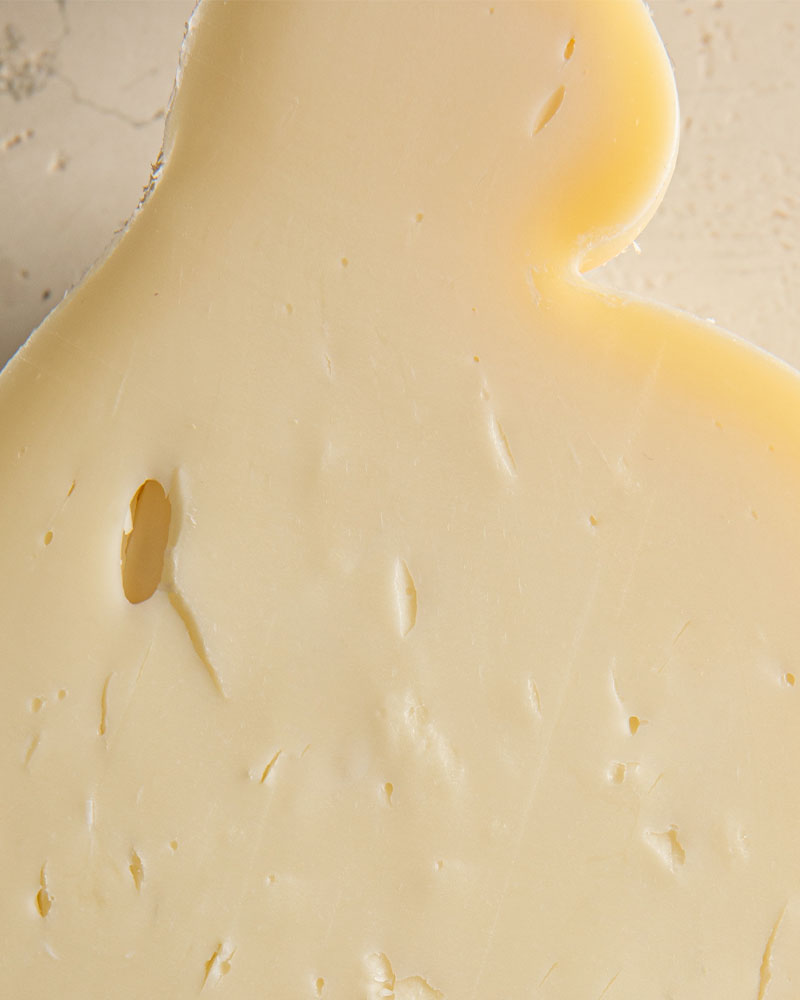 Formaggi stagionati e affinati
Caciocavallo Silano DOP
Caciocavallo Silano DOP is an aged stretched curd cheese which has its roots in the noblest southern dairy tradition, made following the production protocol. Each cheese form, after passing strict controls, is branded and made unique and authentic, thanks to its intense flavour, initially sweet and melting, slightly spicier as the cheese matures.
CONTACT US
Nutritional values
Energy value………………..…386 kcal/ 1615 KJ
Fats………………………….............28,2 g
Carbohydrates………………………….....0,1 g
Proteins…………………………………..33,1 g
Salt…………………........................0,4 g
Awards and recognitions
"Safeguarding the ancient dairy traditions is a great act of love towards the future."
Have you already seen all our products?